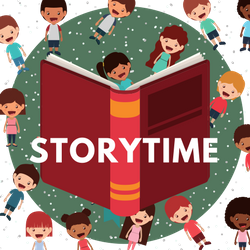 Storytime
Mon. & Wed. (Wed. only in summer)
10:30 – 11:15 am
Starting Monday, November 1st, Story Time will once again be indoors. Social distancing rules are recommended.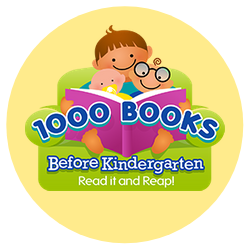 1,000 Books Before Kindergarten
Ongoing, Self-paced
Research finds that the more children ages 0-5 hear books read to them, the more prepared they will be to learn to read upon reaching kindergarten. Pick up a reading log at the library or find the new and improved 1,000 Books Before Kindergarten app at the app store on iTunes or Google Play to download and track your child's progress. For every 50 books read, show your progress at the circulation desk and get a small prize. 
Lego Club (ages 5+)
Saturdays, 10:30-11:30am/once a month
Community Room
Drop in to build whatever your imagination can dream up. Please, don't bring Legos from home. No registration necessary.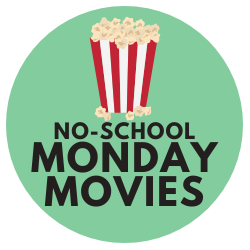 No-School Movie Mondays
Mondays, 1 PM (when SCC Elementary is closed)
Community Room
Temporarily on hiatus due to COVID-19.
Drop by for a movie and popcorn! FREE and no registration necessary.
Mon/Wed/Fri: 10-6pm
Tues/Thurs: 10-7pm
Sat: 10-1pm
Hazel Mackin Community Library
311 W. Warren st.
P.o. Box 88
Roberts, WI 54023
715-749-3849