Homeschool Friendly Programs
For those looking for resources for school aged children and teens during the COVID-19 pandemic, click here.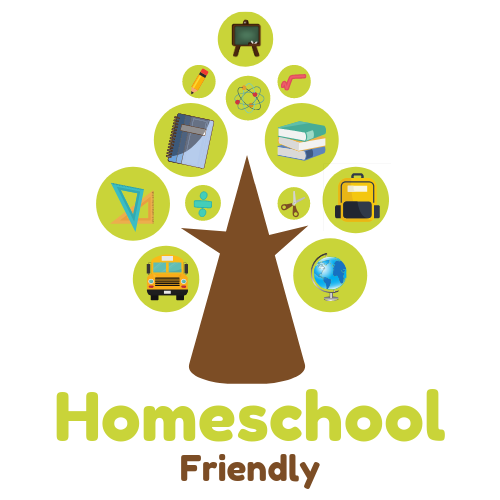 Look for Our Homeschool Friendly Logo
In addition to many special events that are homeschool friendly, we have many ongoing programs to nurture learning at all ages that are homeschool friendly, such as:
Whenever we offer a program that would be appropriate, we will post this logo and the age range the program is appropriate for. We will have materials available for follow-up discussions at home on program topics.
We hope to see you and your children at our Homeschool Friendly Programs–designed to enrich your curriculum!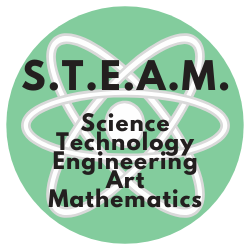 Seek Out the S.T.E.A. M. Logo
For topics related to Science, Technology, Engineering, Arts, and Math (STEAM), watch for posted S.T.E.A.M. special events, such as "Medieval Science".